05 February 2018
"The Showcase" at the Juxtapoz Clubhouse in Miami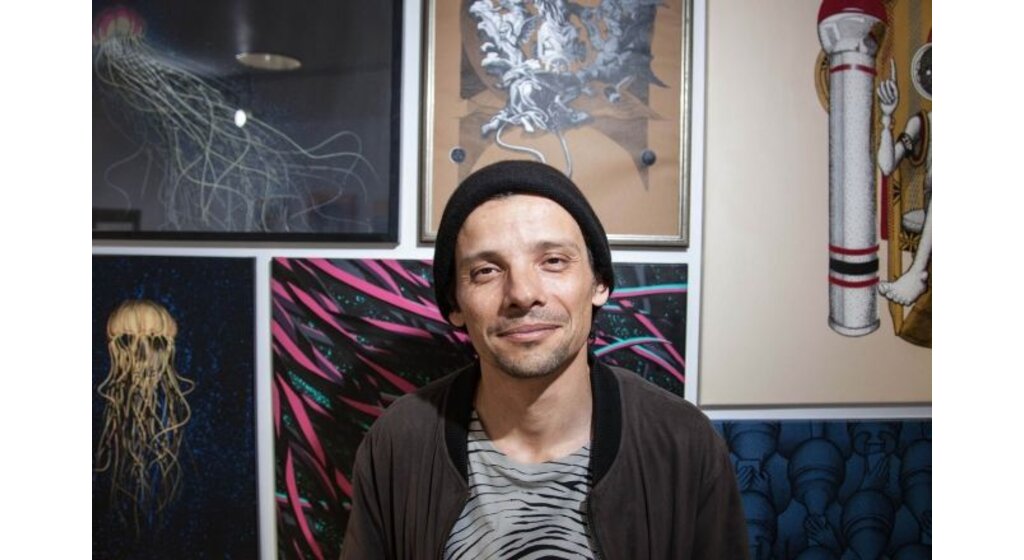 December 2017 was one to remember for Lukas Goller!
In June of 2017 Joshua Zickert and Cullen Poythress had an idea to do an art show called "the showcase" by adidas skateboarding in New York. Their main goal was to show the individuals who contribute to the local culture around and beyond skateboarding in New York. Their first art show was a success, and so soon another one was held in L.A. Followed by Sao Paulo, Buones Aires, Paris and so it spread across the globe. In November of last year one stop was held in Innsbruck. Lukas Goller helped in curating the art show and exhibited a couple of pieces alongside the likes of Fabian Fuchs and Dominic "Howzee" Zimmermann just to name a few.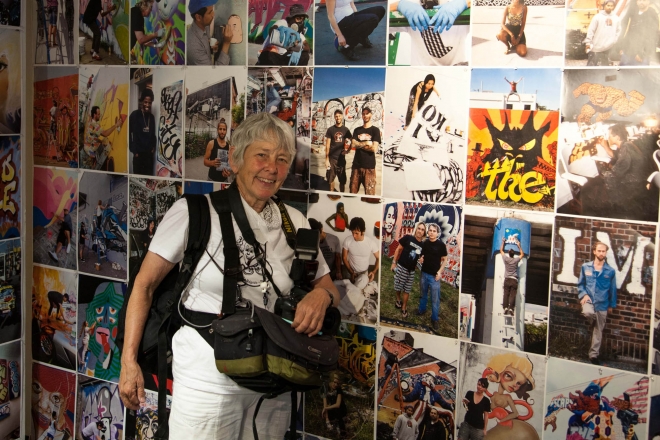 Like every December, the "Miami Art Week" is held in the sunny state of Florida. What makes the Miami Art Week so special is the fact, that beside the convention centre (where the primary art fair is held) a lot of venues are rented out privately by numerous galleries from across the globe. The whole city is activated as a giant art show. It was pretty funny to see that every hotel has their own art show inside. In December 2016 Juxtapoz Magazine, in conjunction with Mana Urban Arts Project, created their first Juxtapoz Clubhouse, an immersive artist retreat and exhibition space in Miami's Wynwood District.
In 2017 they wanted to move their exhibition space to downtown Miami, in conjunction with "the showcase". They managed to rent a three-story mall, which was unused for years and within a couple of weeks transformed it into the new Juxtapoz Cubhouse. Many of the exhibited pieces were done on site in the weeks prior to the opening. 
Lukas Goller being a big contributor and helper in skateboarding culture in his surroundings, the Alps, was chosen to be one the 14 artists exhibiting at adidas Skateboarding's "The Showcase" in Miami.
To get glympse of how the times spent there looks like watch the video recap on Bitchslap Magazine: http://bitchslapmag.com/blog/2017/12/21/adidas-showcase-miami-video-recap/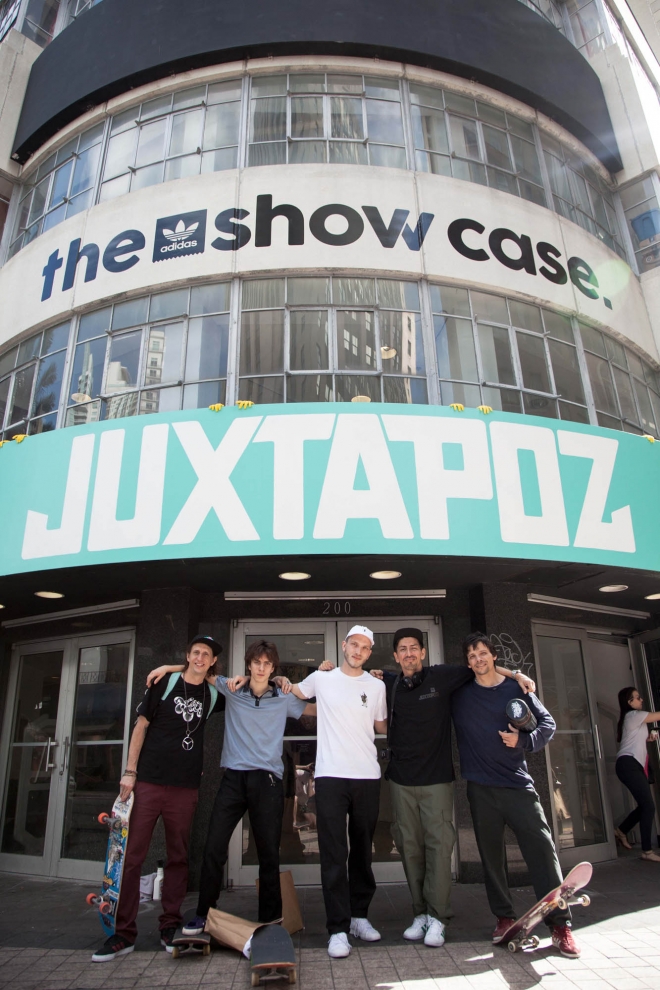 Photos: Bitchslap Magazine